High Quality Inline Water Filters & Water Purifiers
Aquadyne is an advanced engineering & technology company dedicated to manufacturing high quality water filtration products, led lamps, smart machines and robotic machine tools.
Residential
Our residential range of filters are simply elegant and seamlessly fit in most of the branded purifiers. Our water purifiers are affordable and offer best value for your money. Our Hi-capacity purifiers provide robust output and compelling performance, reason why whole house water purifier customers look no further even for purifying bathing water.
Commercial
Our commercial range of water purifier systems deliver water suitable for diverse utilization purposes and various industrial process requirements. They are ideal for hotels, schools/ institutions, nursing homes, large commercial establishments and industries. They are best suited for small purified water distribution businesses supplying purified water in cities and villages.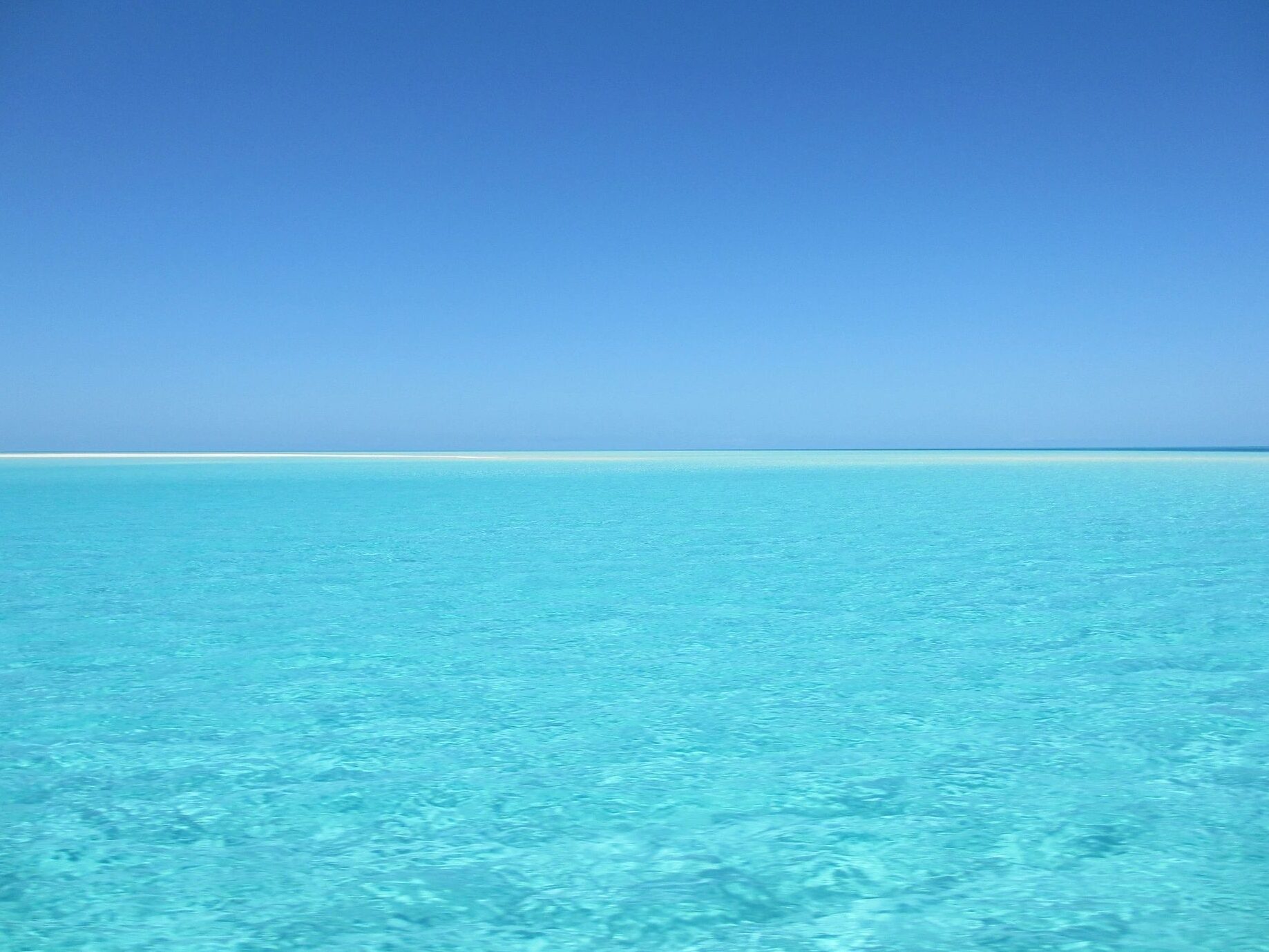 Let's us collaborate